New Releases and Customer Favorites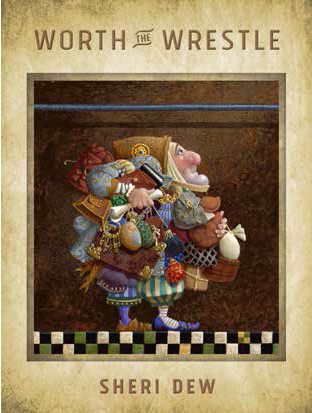 New
Why can't I seem to conquer weaknesses that plague me?" "How do I know if I'm receiving revelation?" "Will the Lord forgive me after what I've done?" "Why can't we seem to get ahead financially even though we faithfully pay our tithing?" "What if the Church's position on gay marriage bothers me?" Sheri examines the process of asking good questions—whether those questions be doctrinal, procedural, historical, or intensely personal—and learning how to get answers.
Learn More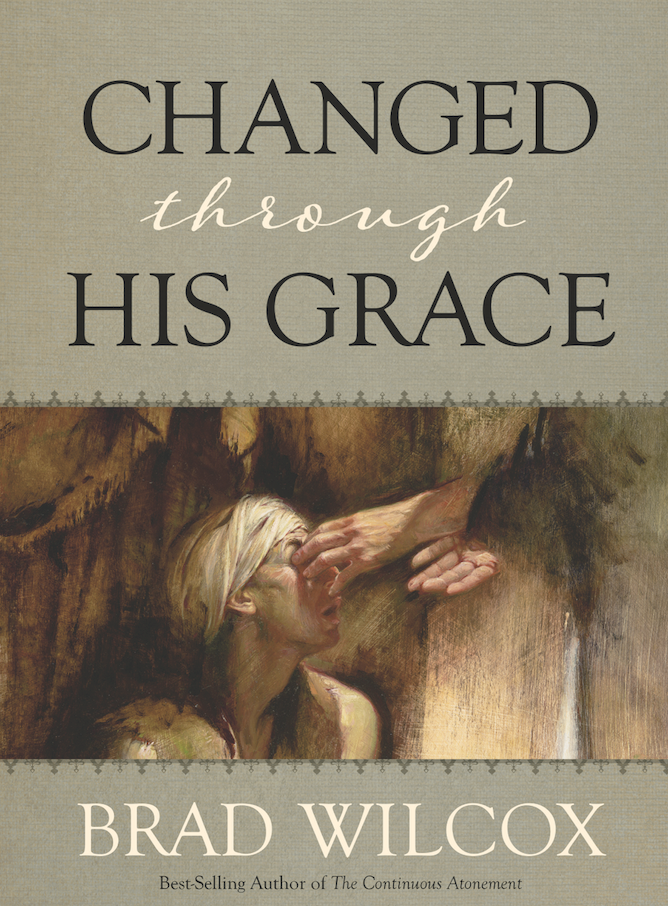 New
This book is filled with hope. God's help is not a prize for the righteous. It is the source of righteousness. His grace is not a reward for the worth. It is the source of worthiness. It is not waiting for us once we change. It is the power we need throughout the entire perfecting process.
Learn More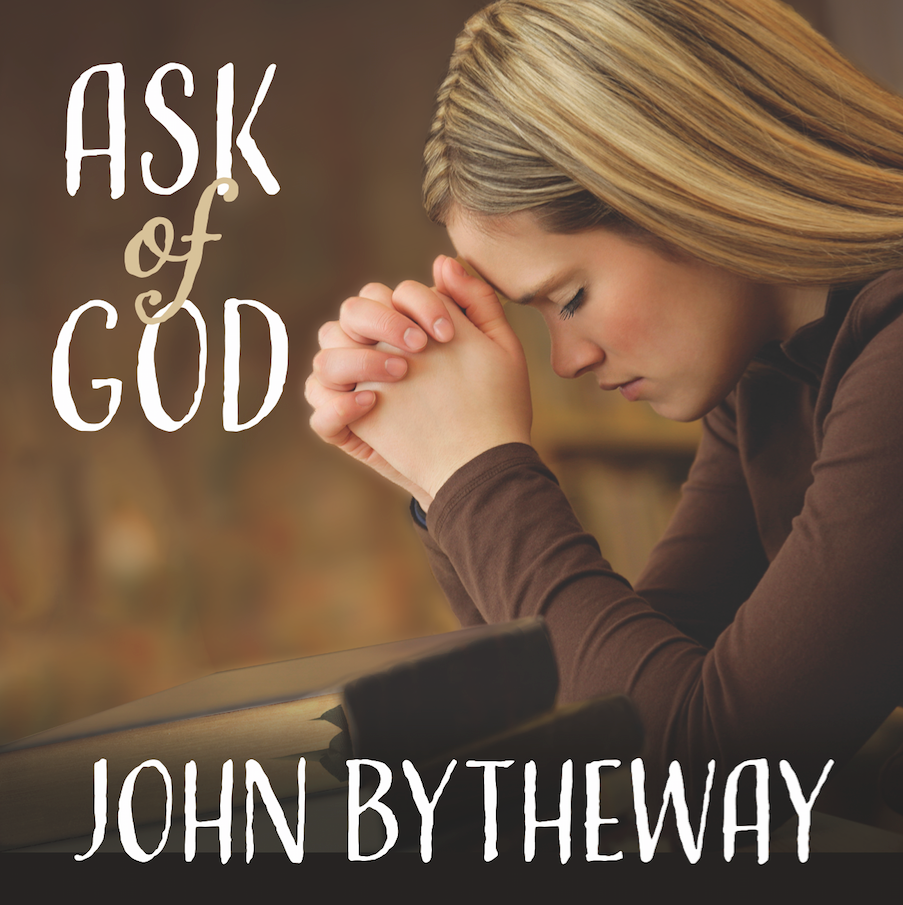 Using scriptural stories, quotations from Church leaders, and a good dose of humor, Brother Bytheway encourages listeners to "Ask in Faith." As they do, they'll learn to find their own answers to difficult questions—and the first step in this vital process is to "Ask of God."
Learn More