New Releases and Customer Favorites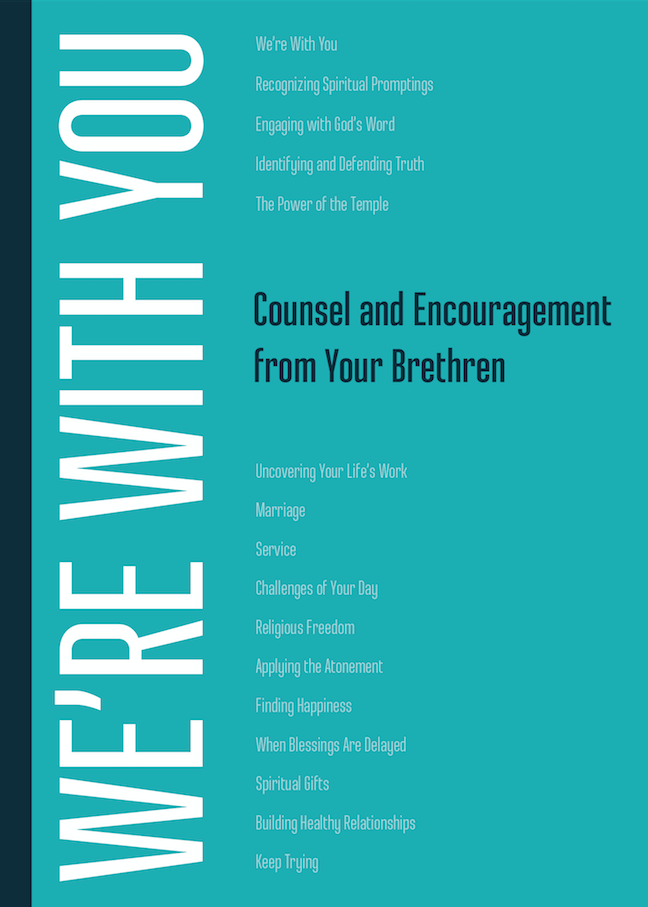 New
What do today's Prophets, Seers, and Revelators say about facing life's challenges, recognizing the Spirit, and finding happiness? These are just a few of the important topics featured in the book "We're With You: Counsel and Encouragement from Your Brethren." Every member of the current First Presidency and Quorum of the Twelve Apostles is represented in lesson-sized excerpts that deal with issues important and unique to our day.
Learn More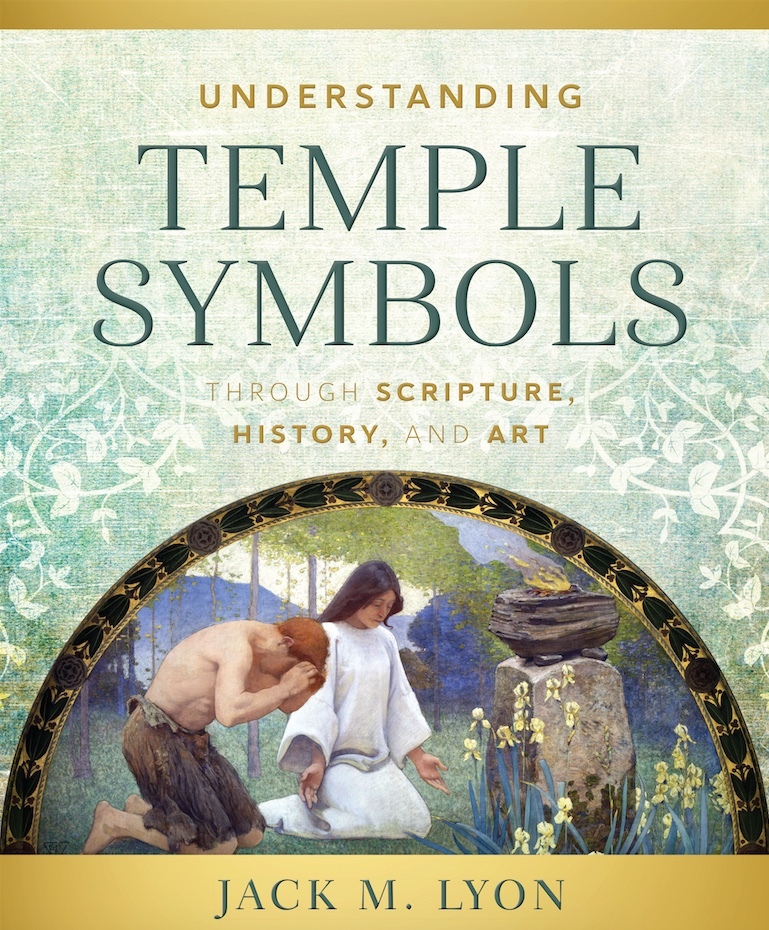 New
Would you like to gain more from your temple attendance? More knowledge and power? More help for your daily life? Understanding Temple Symbols helps us think about the temple in new and different ways—discovering unexplored avenues of learning, opening doors we hadn't noticed before, and deepening our understanding of the symbolism used in the Lord's House.
Learn More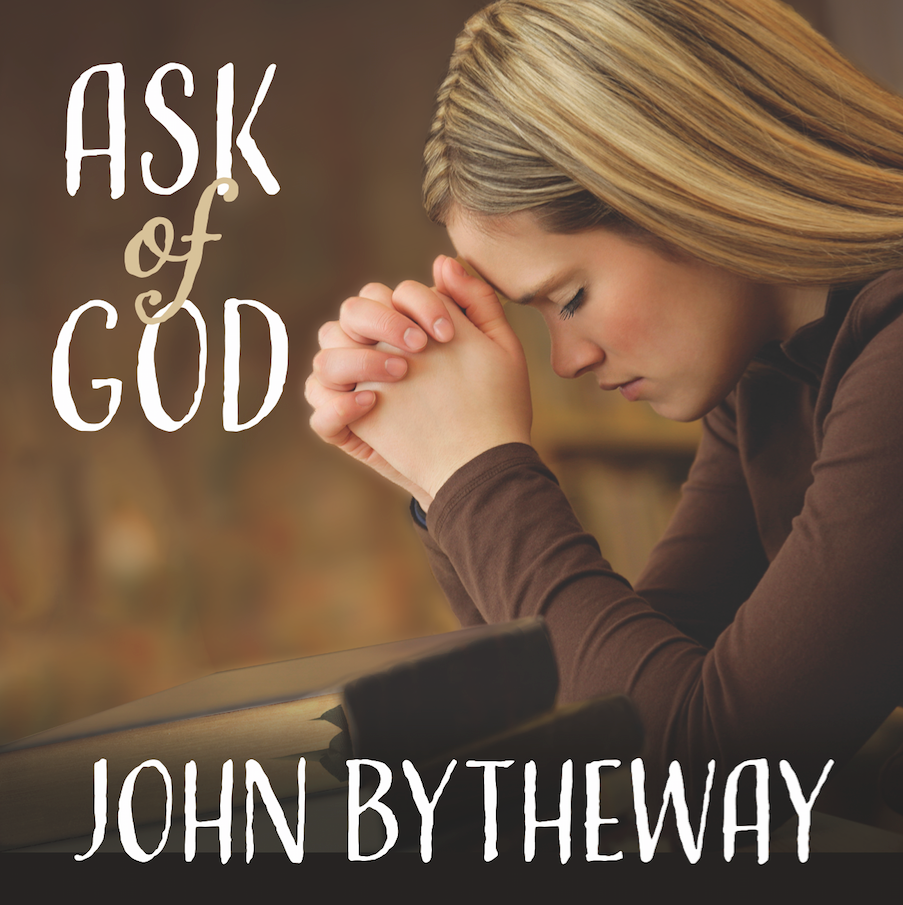 Using scriptural stories, quotations from Church leaders, and a good dose of humor, Brother Bytheway encourages listeners to "Ask in Faith." As they do, they'll learn to find their own answers to difficult questions—and the first step in this vital process is to "Ask of God."
Learn More
Hilary Weeks: Love Your Life