New Releases and Customer Favorites
Great Savings on Art and Home Decor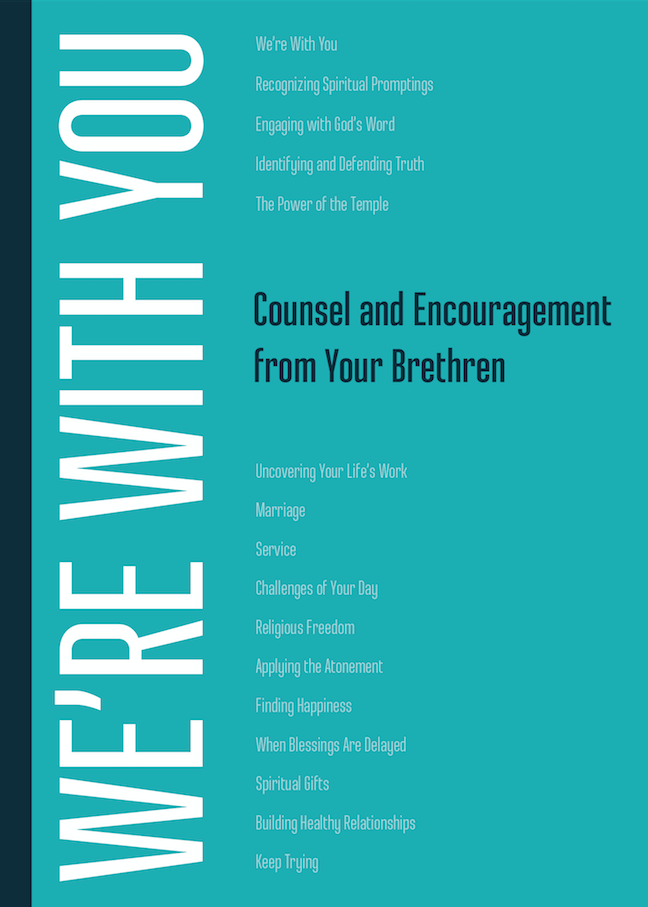 New
What do today's Prophets, Seers, and Revelators say about facing life's challenges, recognizing the Spirit, and finding happiness? These are just a few of the important topics featured in the book "We're With You: Counsel and Encouragement from Your Brethren." Every member of the current First Presidency and Quorum of the Twelve Apostles is represented in lesson-sized excerpts that deal with issues important and unique to our day.
Learn More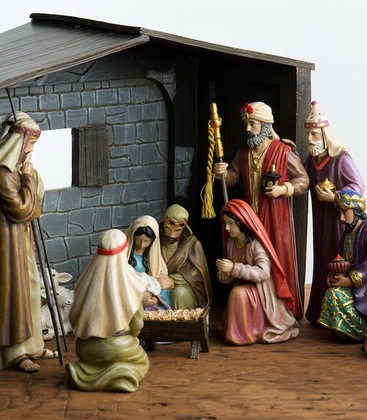 Greg Olsen's popular painting, The Nativity comes to life in this gorgeous new nativity set. Capturing the detail and emotion of the original painting, the carefully crafted pieces embody the spirit of Christmas. Each of the 12 pieces is hand-painted resin, and the set comes in a lovely gift box. Stable height: 11", Tallest figurine: 7.5"
Learn More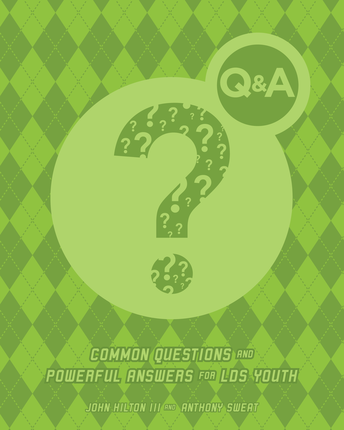 New
Do your teens have questions? Most do! In Q&A they'll find the meaningful, relatable answers for many of their most pressing questions, all in one book! Drawing from the most popular questions of Why?, How? and The Big Picture—and adding some timely new questions about current issues—John Hilton III and Tony Sweat help youth understand the doctrinal "whys" that reinforce the teachings found in For the Strength of Youth.
Learn More
New from The Nashville Tribute Band