New Releases and Customer Favorites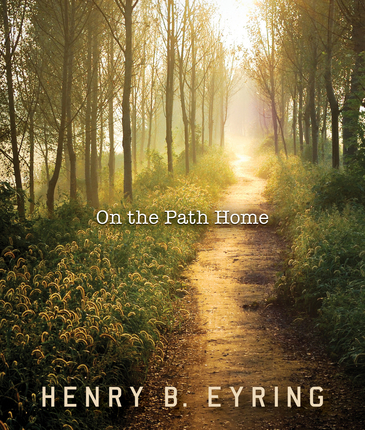 "Each time a line of truth comes to us, we get to choose what we will do about it," writes President Henry B. Eyring. "If we try hard to do what that truth requires of us, God will send more light and more t ruth. It will go on, line after line, as long as we choose to obey the truth."
Learn More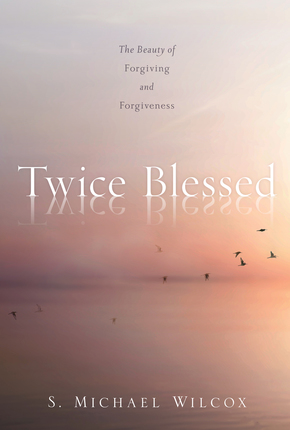 New
Is there someone you are struggling to forgive? Are you finding it nearly impossible to forgive yourself, even long after God and others have forgiven you? Spend some time in the mansion of forgiveness, and secure for yourself the double blessing that Heavenly Father is so eager to give.
Learn More
New Music: Hilary Weeks Love Your Life