New Releases and Customer Favorites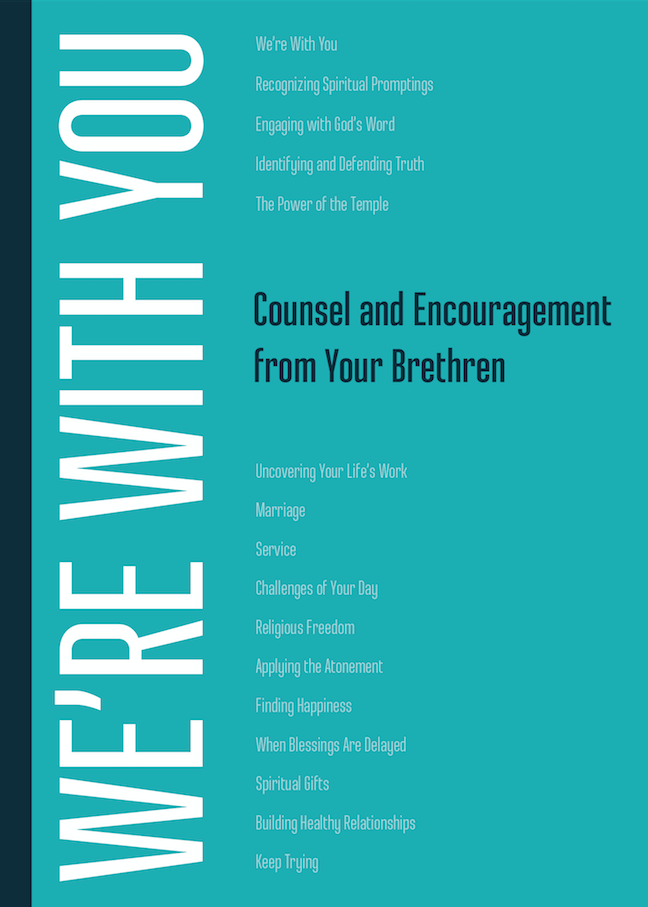 New
What do today's Prophets, Seers, and Revelators say about facing life's challenges, recognizing the Spirit, and finding happiness? These are just a few of the important topics featured in the book "We're With You: Counsel and Encouragement from Your Brethren." Every member of the current First Presidency and Quorum of the Twelve Apostles is represented in lesson-sized excerpts that deal with issues important and unique to our day.
Learn More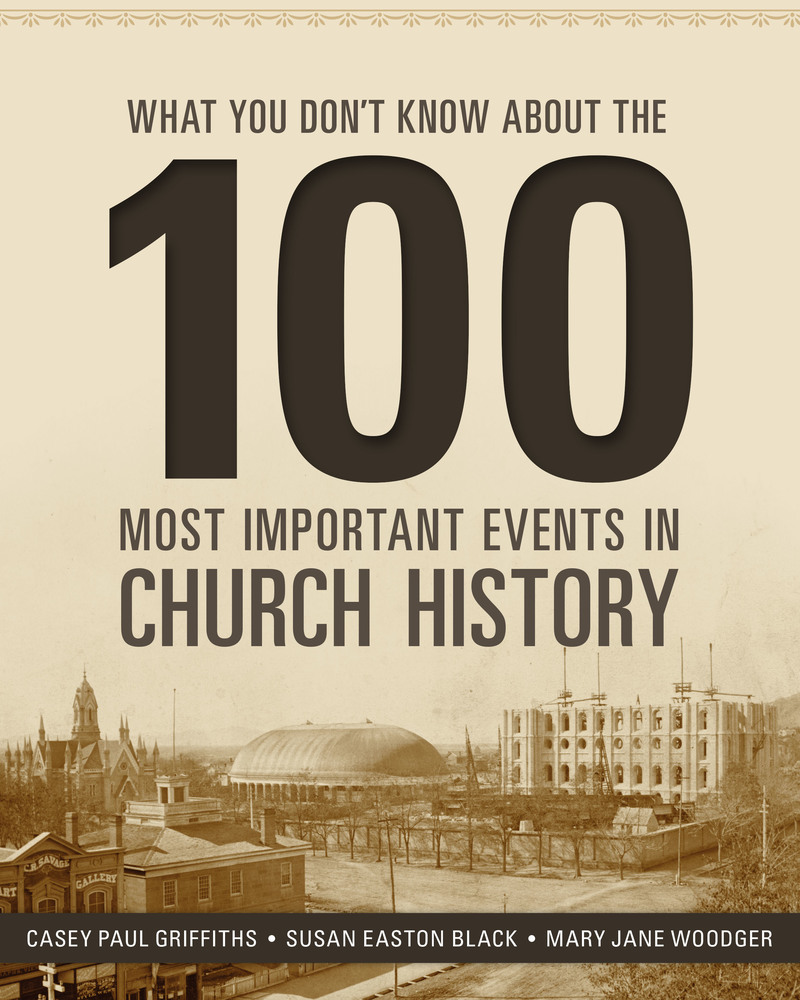 New
In 100 short chapters, you'll discover intriguing facts about the Church you didn't know before and gain a greater appreciation for the role of living prophets in the unfolding restoration of the gospel and an ever-changing world. Plus, you will learn more about lesser-known and even surprising events in the history of the Latter-day Saints.
Learn More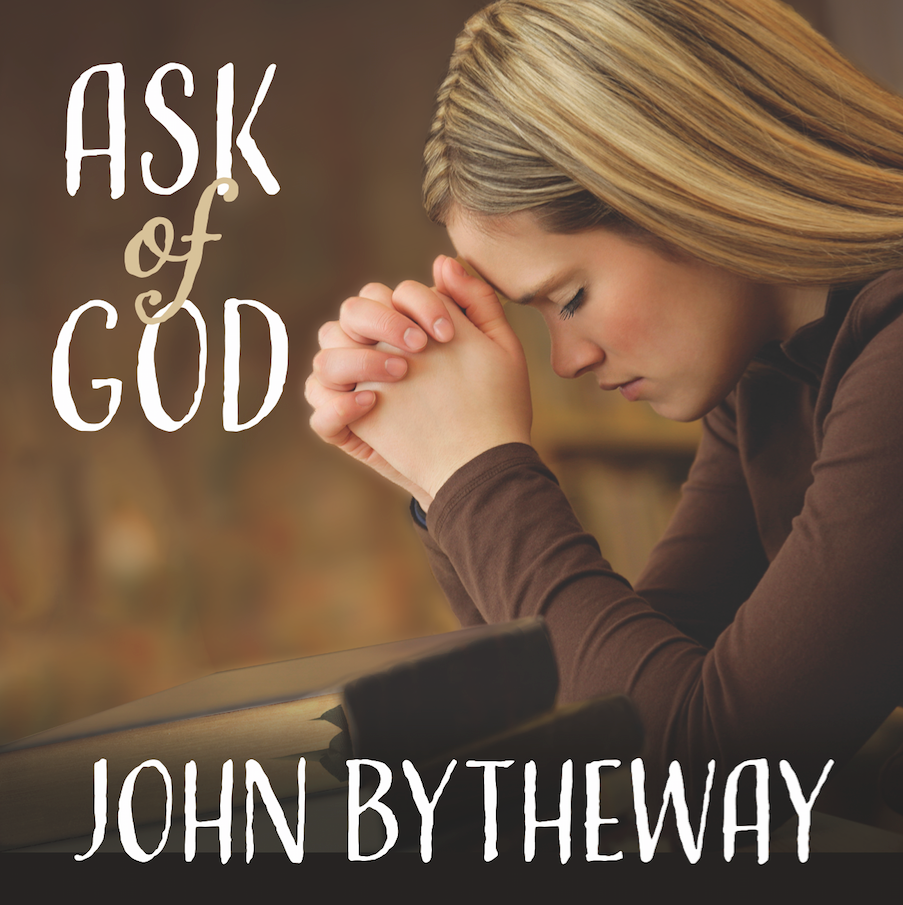 Using scriptural stories, quotations from Church leaders, and a good dose of humor, Brother Bytheway encourages listeners to "Ask in Faith." As they do, they'll learn to find their own answers to difficult questions—and the first step in this vital process is to "Ask of God."
Learn More