Jungle Parade Qube Play Set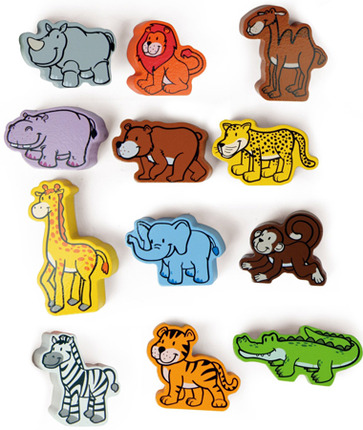 This product is currently unavailable.
Product Description
Practice colors, counting, and learn about jungle creatures with Hape's Jungle Parade Qube set. It makes a great gift for an up-and-coming jungle explorer when you're on the go.
The Jungle Parade Qube set contains 12 pieces.
Made from FSC-certified wood. Graphics are screen-printed directly on the wood. Finished with child-safe paint. The packaging tote is made from acetate.