eBooks
Most Popular Audiobooks (MP3)
Browse by Favorite Authors
---
---
---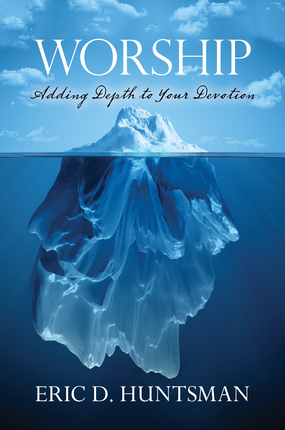 New
Brother Huntsman writes: "We assume that we are worshipping when we pray, go to church, take the sacrament, serve in the temple, sing hymns of praise, or care for others as Jesus would. But what makes a prayer different from simply reciting a list of things we need or items for which we are grateful? How is participating in an ordinance different from simply going through the motions of a traditional ritual? What makes feasting upon the word of the Lord different from simply reading the scriptures? And what makes singing or playing beautiful music an act of praise? Because our words and actions are all that appear above the surface, how can we add true depth to our devotion?"
Learn More
---
---
---
---
Deseret Book eBooks work with Deseret Bookshelf
All subcategories in "eBooks"